The funeral process always involves transporting the body of the deceased. The process of transporting a coffin is always accompanied by peculiarities and difficulties, so it is better to trust the drivers of the relic funeral home.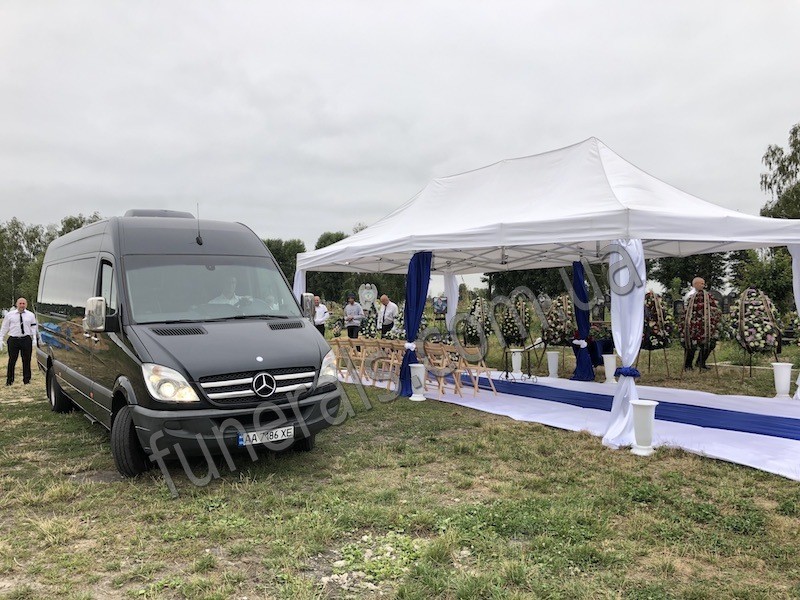 Transportation of deceased bodies: highlights
Transportation of the deceased may be necessary in various cases – from the place of death to the house, from the house to the morgue, from the house to the church, to the place of farewell, or immediately to the cemetery. It is difficult to organize ritual transportation in Kiev on your own, and you can't find a specially equipped car. A professional approach to business will help to avoid many troubles associated with the ritual transportation of the body of a deceased person.
When transporting a body, it is necessary to take into account:
availability of death documents (you need to have a death certificate from the registration authorities or from the police and doctors, if it is death on the street, at work);
transport capacity (only for transport coffins or with accompanying persons)
mileage (within and outside the city limits);
the opportunity to take relatives and friends to the hearse.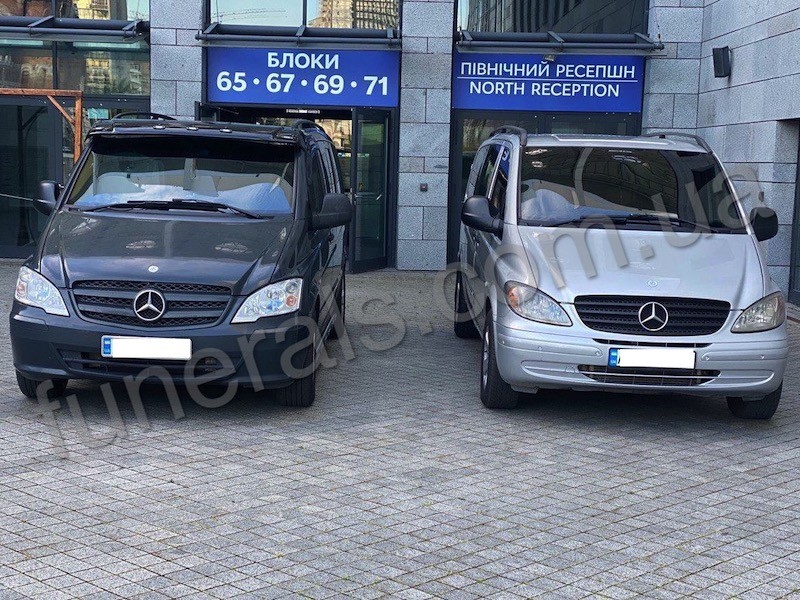 Transportation of the deceased is carried out in accordance with the law and, if necessary, the body of the deceased can be sent for forensic examination, if the deceased is under 60 years old, there are signs of violent death. In this case, the deceased is transported not home, but to the morgue.
Ritual transportation: prices
Hearse 1-4 seats
| | |
| --- | --- |
| service description | price |
| transporting the deceased to the refrigerator | 1300 UAH |
| delivery of ritual paraphernalia | 500 UAH |
| 3 opening hours (three check-in points within the city limits) | 2200 UAH |
| extra check-in point or 1 hour waiting | 400 UAH |
| transportation from 50 km to 100 km | 2500 UAH |
| direct marshut (morgue-cemetery/crematorium) | 2000 UAH |
| transportation outside the city from 100 km | 1 km/10 UAH |
| transportation outside the city from 100 km with a refrigeration unit | 1 km/14 UAH |
Hearse 10-18 seats
| | |
| --- | --- |
| service description | price |
| 3 opening hours (three check-in points within the city limits) | 2500 UAH |
| extra check-in point or 1 hour waiting | 400 UAH |
| transportation from 50 km to 100 km | 2800 UAH |
| transportation outside the city from 100 km | 1 km/11 UAH |
Hearse 25-50 seats
| | |
| --- | --- |
| service description | price |
| 3 opening hours (three check-in points within the city limits) | 3000 UAH |
| extra check-in point or 1 hour waiting | 600 UAH |
| transportation from 50 km to 100 km | 3300 UAH |
premium transport. Hearse Chrysler
| | |
| --- | --- |
| service description | price |
| 2 hours of rent + 1 hour for transport delivery. | 5800 UAH |
| extra hour of operation | 1800 UAH |
premium transport. Hearse Lincoln
| | |
| --- | --- |
| service description | price |
| 2 hours of rent + 1 hour for transport delivery. | 4800 UAH |
| extra hour of operation | 1800 UAH |
Transport for ritual transportation of the deceased